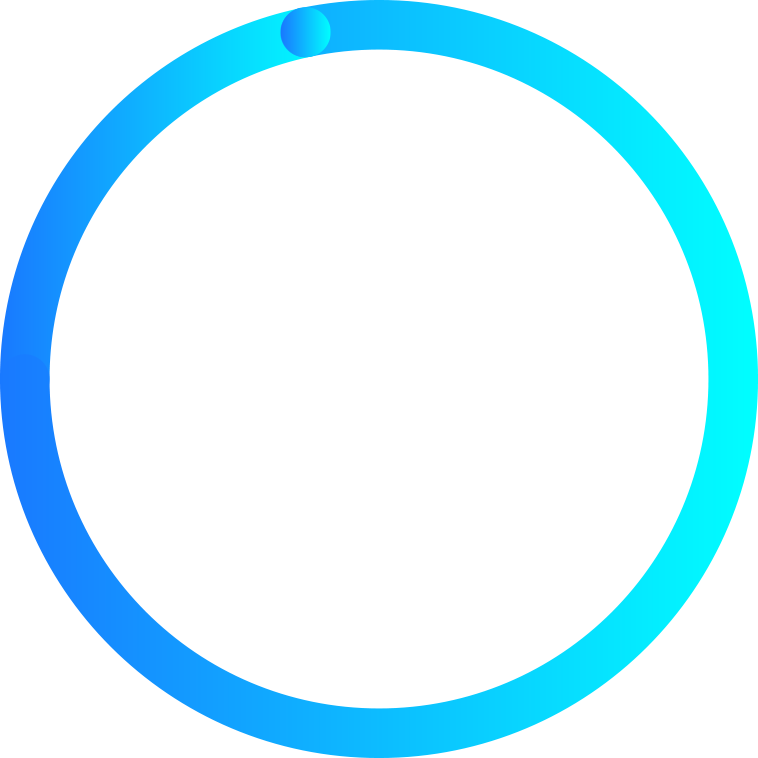 The conventional business model is a linear model driven by the engine of growth, based on rationality and efficiency. Under the model, conventional supply chain management emphasises narrowly on ensuring suppliers to deliver their products and services according to Request for Proposal (REP) in an efficient and economical manner. Business strategies of this sort which focus solely on maximisation of financial returns have been proven lacking, and failed to cope with sustainability challenges including climate change, resource scarcity, and changing customers' aspirations.
Sustainable Value Chains (SVC), on the other hand, are about systems thinking. Contributing to sustainable development, SVC recognize business problems as part of an overall system and focus on not only on financial benefits, but also generating shared values for businesses, local communities, and the environment. These values are not limiting to community benefit, such as keeping people employed. Not only do SVC encompass the wider context of the value created by every component of the chain—from suppliers, employees and end-use customers to a range of relevant stakeholders including business partners, communities and the environment— SVC also involve embedding sustainability principles and practices in business operation and extending them to every actor along the chain through close collaboration.
Reference: SustainAbility, United Nations Environment Programme (UNEP) and United Nations Global Compact (UNGC). (2008). Unchaining Value – Innovative approaches to sustainable supply.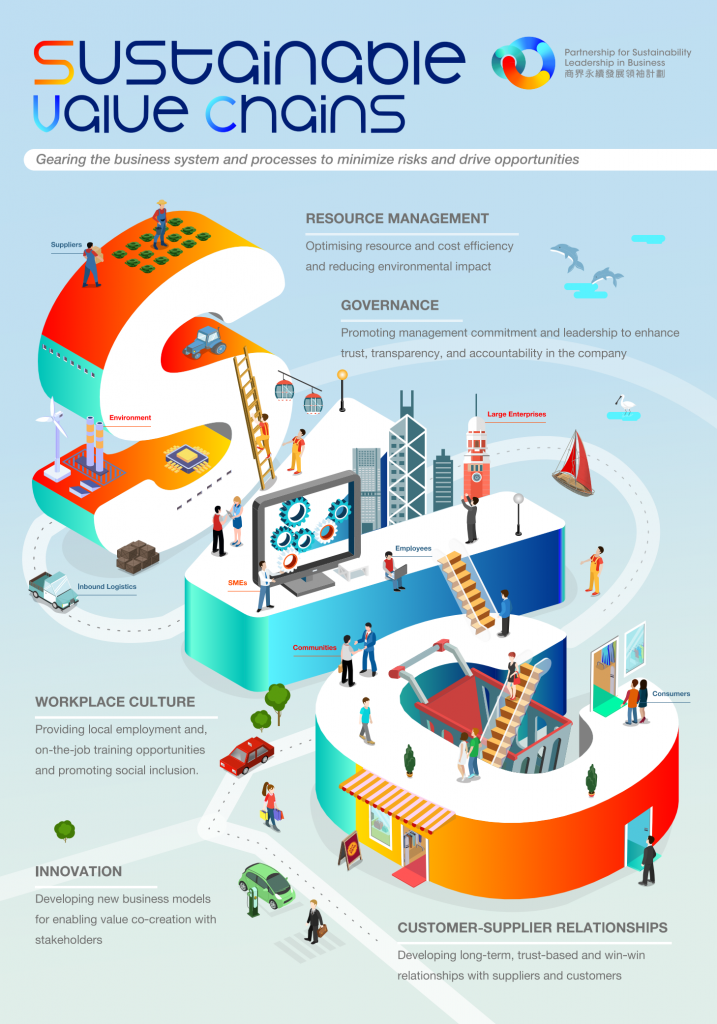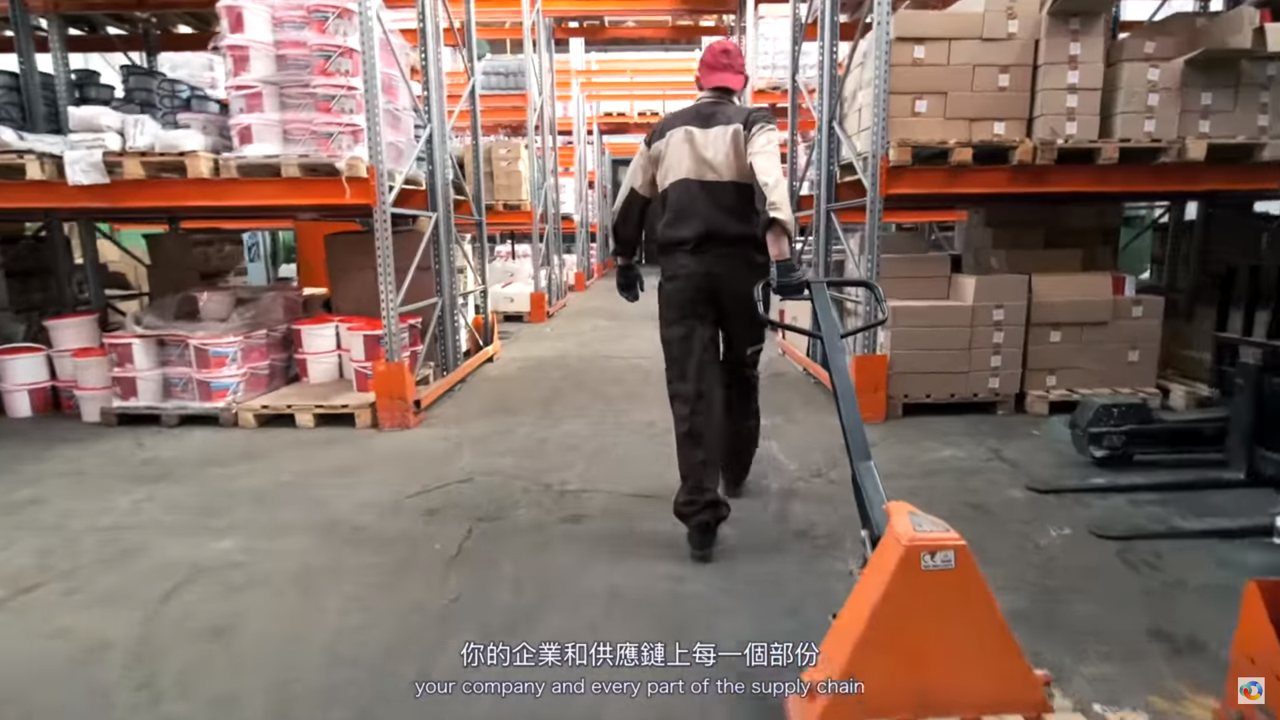 SVC also involve embedding sustainability principles and practices in business operation and extending them to every actor along the chain through close collaboration