A Practical Guidebook to a Circular Economy Collaborating with Value Chain Partners for a Resilient Business
In the linear economy we live in today, not only are we extracting natural resources at a rate that is faster than what the nature can regenerate, but we are also dumping tremendous amounts of waste, which is suffocating the environment. Is waste actually the end of the story? If waste is the final product that arises from the linear economy, would transforming the economy into a circular one help people rethink the possibility of such a product?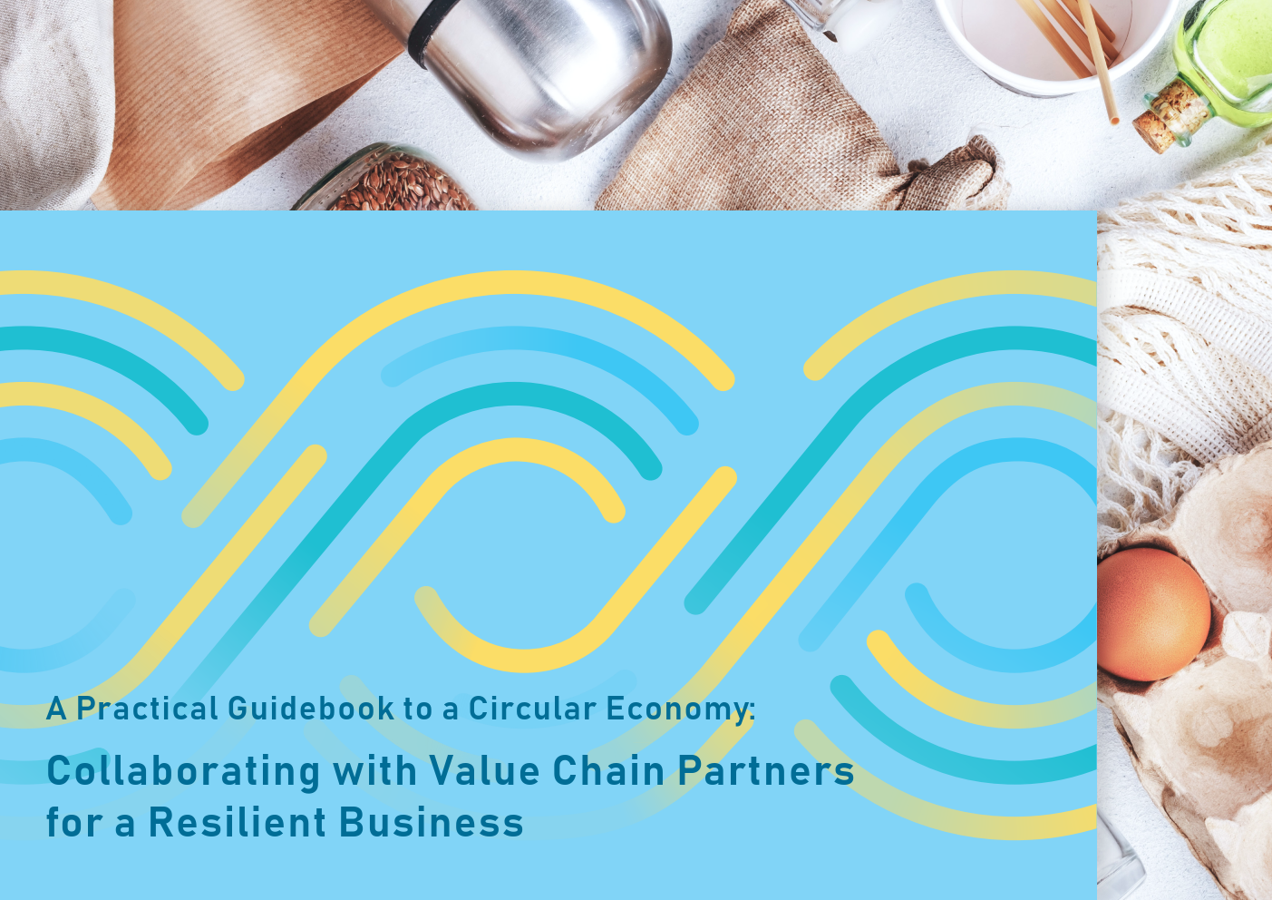 >>> Click here to access the full version
Designed as a go-to self-study resource particularly for foodservice business owners and managers to grasp and act on the idea of resource circularity, this Guidebook emphasises intellectual access, practicality, value chain-based problem-solving, and local relevance. The guidebook highlights exemplary circularity projects and best practices for reference, and also provides standard-aligned step-by-step guidance and readily available templates to help the readers translate commitment into action.
The information presented inside this Guidebook is a result of extensive desktop research as well as engagement with industry experts. We would like to express our sincere gratitude to all parties who generously contributed throughout the review and editorial processes, be that taking part in the focus group discussions, scrutinising the drafted content or providing the project photos for use in this publication.