There will be two industry-specific guidebooks for the catering industry and retail industry, serving as consolidated self-learning resources for SMEs to apply and integrate sustainability principles in their business operation and across the value chains. The sectoral knowledge and experience provided in these guidebooks will help the industry players better understand the latest industry trends in accordance with the SDGs, various drivers for sustainability action, and the way to overcome barriers which prevented them from adopting sustainability practices in their organisations.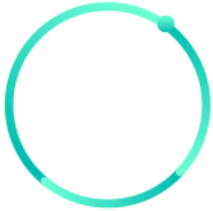 Industry Trends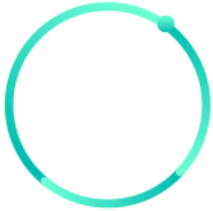 Opportunities and Threats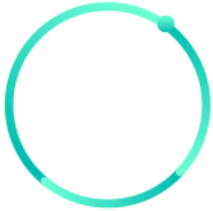 Standards, Regulation and Compliance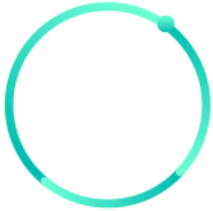 Tips on Planning Sustainability Strategy
The first guidebook will be launched in 2022. We would love to hear from you about the topics you would like to see on our tools and guidebooks. If you would like to provide feedback, please contact us here.