Key Concept and Framework
Conventionally there has been a sharp distinction between the needs and challenges between urban and rural settlements. This assumption has paved for approaches such as smart city development, watershed protection, etc. with the objective to attain rural vis-à-vis urban sustainability. Little has been done, especially in terms of field-based experiments, to understand the unique opportunity that peri-urban areas could offer in resolving urban as well as rural sustainability challenges in an integrated manner. Much of the discussions and debates on peri-urban interface focus on the impact of urbanization processes such as biodiversity loss, change of agricultural landscape, land ownership conflicts, changes to common pool resources access, etc. (Vij & Narain, 2016; Wastfelt & Zhang, 2016).
This study confines the definition of "rural sustainability" to the peri-urban areas and has the primary interest on the exploration of the peri-urban areas as a solution space for addressing sustainability challenges of the wider society. The study intends to move away from the urban- or rural- centric perspective and investigates the sustainability paths that the evolving and transitional zone could take.
Our Approaches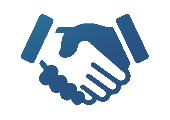 Co-Management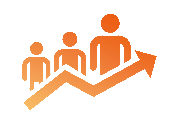 Capacity Building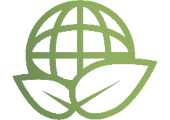 Community Economy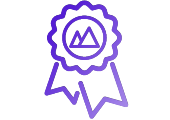 Re-Branding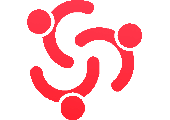 Cultural Inheritance