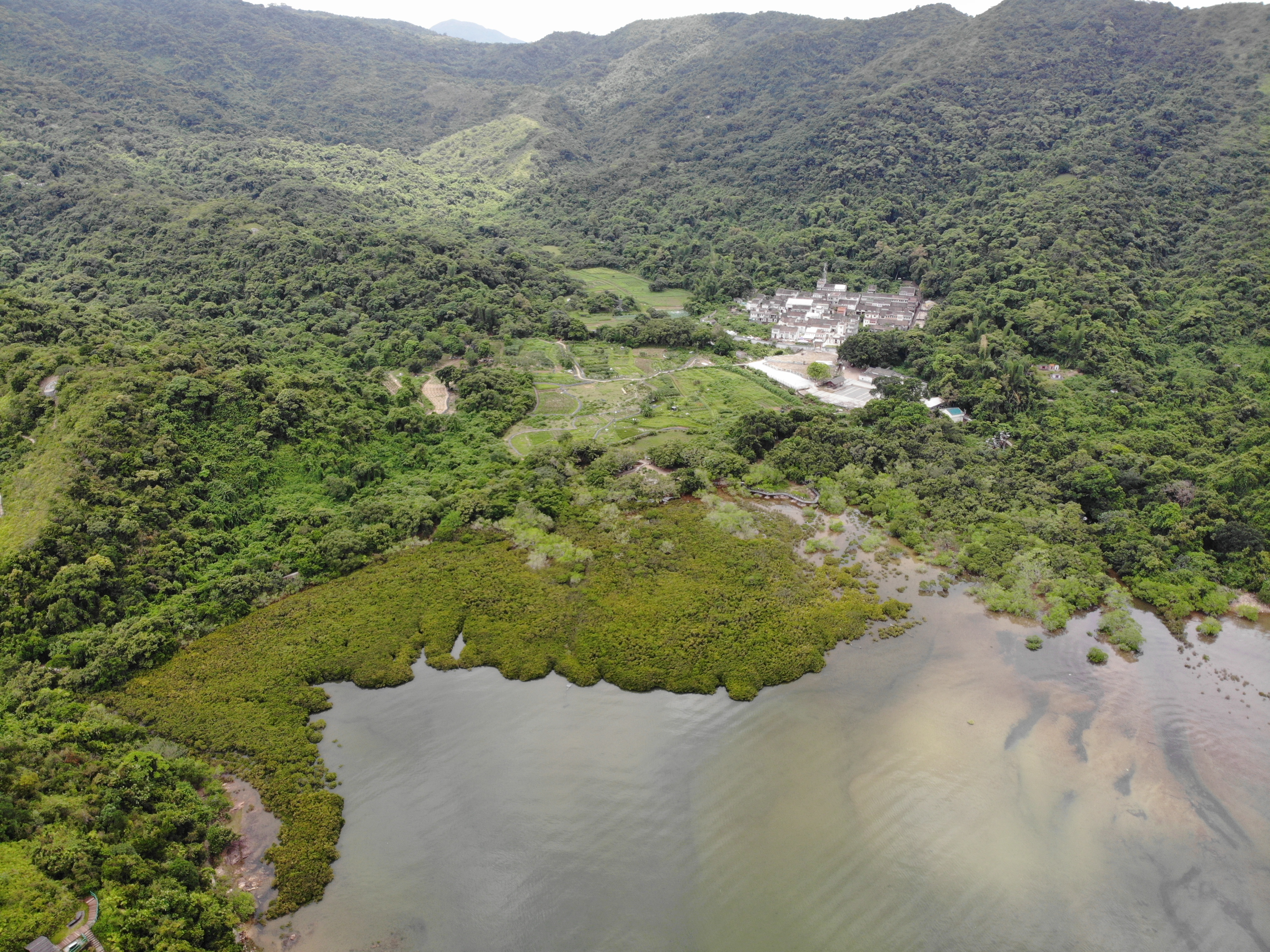 Background
The success of the Sustainable Lai Chi Wo (2013-2017) and HSBC Rural Sustainability (2017-2022) programmes has demonstrated the viability and merits of a community-based, integrated approach to rural revitalization as a solution to climate challenges. Looking at the rural area as a social-ecological system in which human interactions are intertwined with the environmental dynamics, the Lai Chi Wo experience embraces the principles of interdisciplinarity (drawing upon different expertise and bodies of knowledge), collaboration (engaging with different communities of interest in and beyond the rural area), innovation (co-creating novel solutions to social and environmental challenges), and resilient development (continually nurturing social ventures and collective actions across scales and scopes to cope with the changing environment). The recent award of the Special Recognition for Sustainable Development in the 2020 UNESCO Asia-Pacific Awards for Cultural Heritage Conservation to our work at Lai Chi Wo is a stallion testimony to the power and impact of our collaborative approach to rural sustainability.
To scale up the impact of the knowledge and incubation experience built around the Lai Chi Wo experience, the Centre for Civil Society and Governance (Project Team) at the University of Hong Kong proposes an APAC Initiative for Regional Impact (AIRI) which aims to build a regional network of action-research institutions and action leaders for the attainment of rural sustainability in Asia- Pacific.
Vision and Mission
With a view to creating action momentum for long-lasting rural sustainability in Asia-Pacific, AIRI aims to establish a regional infrastructure and build capacities among those keen stakeholders and change fellows, including university intermediaries, local and international for-benefit institutions and individual talents.
Contribute to the attainment of the 2030 Sustainable Development Agenda, particularly the SDG 17 on strengthening the global partnership for sustainable development.
Scale up the impact of knowledge and incubation experiences from rural sustainability programmes in the region
Recruit and connect change agents, thought leaders and exceptional practitioners
Sustainable Cities and Communities
Responsible Consumption and Production
Partnerships for the Goals
Who We Target
Academic intermediaries and related networks: rural sustainability practitioners, policymakers, action leaders and social entrepreneurs are encouraged to join us!