Understanding Cultural Landscape
認識文化景觀 [中文版]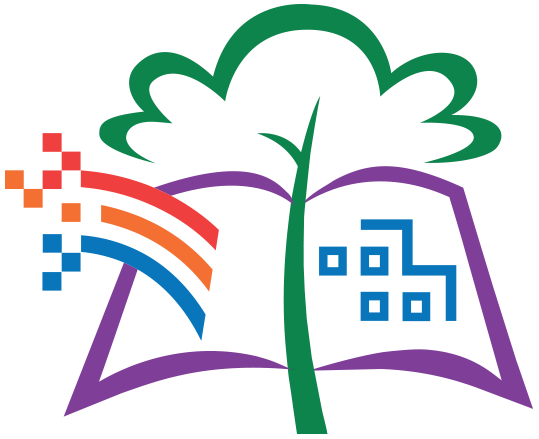 CEF Reimbursable Course
(CEF Course Code: 44Z114575, for 2019/20 year, which includes 18 hr Understanding Cultural Landscape course + 18 hr Community Partnerships course)
(CEF Course Code: 44Z127634, for 2020/21 year, which is for the updated 30 hr Understanding Cultural Landscape course)
Course Description:
This course introduces the basic concepts of cultural landscape and their importance as heritage in the global context. The course will investigate into the different typologies of cultural landscape and explore the natural and cultural elements of a cultural landscape through lectures and field study.

What is Cultural Landscape?
Cultural landscapes are defined by the World Heritage Committee of UNESCO as cultural properties and represent the "combined works of nature and of man". It denotes "a diversity of manifestations of the interaction between humankind and its natural environment" (UNESCO, 2012).

Please note:
This course has been included in the list of reimbursable courses under the Continuing Education Fund. The mother course (Certificate in Sustainable Communities) of this module is recognised under the Qualifications Framework (QF Level 3).
It is the CEF applicants' own responsibility to ensure they meet the CEF reimbursement criteria. Approval of CEF application is at the sole discretion of the HKSAR government.

Students' Feedbacks:
"Given me a new aspect to understand the topic."
"Lots of local and overseas examples."
"Can feel the enthusiasm from the teachers"
Sustainable Communities Fellowship Scheme:
Graduates of the course will be invited to join the Academy's Fellowship Scheme as Fellows. The Scheme aims to form a network of committed individuals which provide not only continuous support for the members but also a platform for experience sharing in pursuit of community-based sustainability across different disciplines and sectors. Fellows are also eligible to participate in the Sustainability Hackathons and the Rural in Action Start-up Scheme.
Supporting organisations: