The fundamental philosophy of the Programme is about mobilizing actions of the community by models that emphasize the importance of the community for the benefit of the wider Hong Kong community. To achieve such a vision, it is crucial to gain a better understanding on the morphology and dynamics for different stakeholder groups to work together effectively. This Programme aims to uncover appropriate ways to modernize village governance and reinvent institutional setup for different sectors to contribute to sustainable revitalization of rural areas.
Collaborative Governance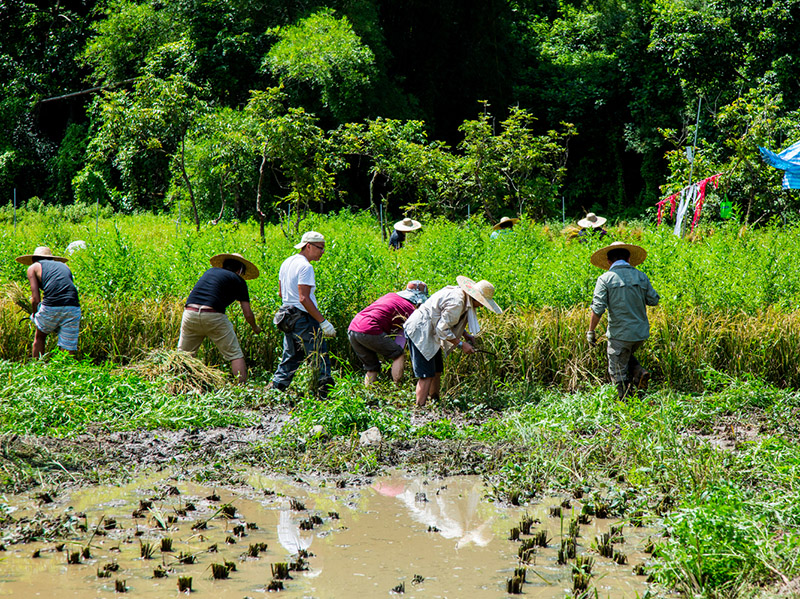 Earlier research and policy experiences have suggested that, to attain sustainable rural communities, policy actors including government officials, policy entrepreneurs, nonprofit practitioners, corporate leaders as well as citizens have to be able to collaborate with one another. Such cross-sector collaboration is necessary as problems that hinder sustainable development are complex, which require solutions that are grounded upon collaborative efforts across sectors. An integrated and collaborative approach allows the society to draw upon knowledge, methods, and perspectives from different domains and proactively organise collective actions at different levels and scales to manage complex problems. The research addresses a question of major theoretical and policy import that is what kinds of governance structures and processes can and should be put in place to support and sustain the collaborative efforts.
Robustness
Rural sustainability in most regions is multifaceted and conflicted in nature. This means that rural revitalization endeavours are often compromised by an array of challenges originating not only from internal conflicts, but also external variations and disturbances. In order to strive towards building sustainable rural communities, revitalization projects must experiment with a mix of dynamic institutions to forge an institutional setup that is most effective in withstanding disturbances and shocks in their local contexts. The research aims to examine the ways in which institutional design affects the robustness of collaborative governance—the system's ability to continue to function and adapt to the changing environment over a period of time.
Social Entrepreneurship and Social Entrepreneur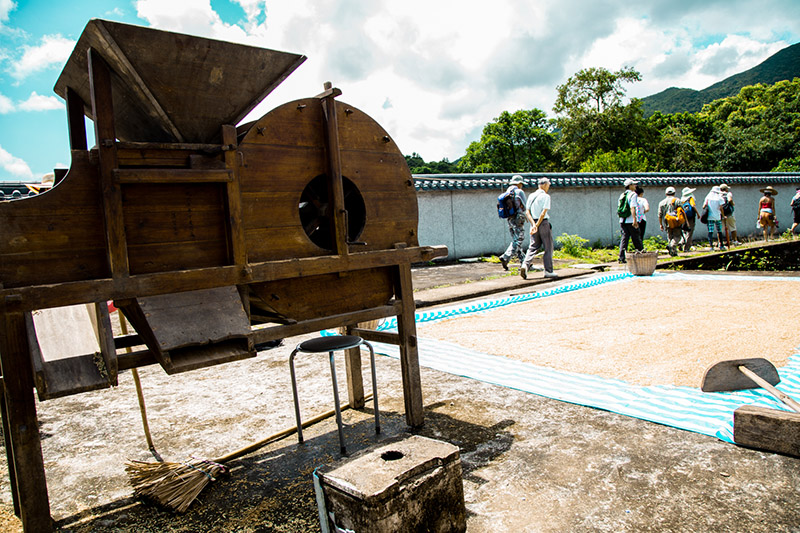 While environmental and social values embedded in vibrant rural communities are threatened by rapid urbanization, revitalization efforts are hindered by depopulation and a lack of policy attention and public resources compared with urban areas. These communities in general receive little support from the conventional social service organisations, as they are often remotely located; environmental groups also offer little help that would go beyond nature conservation. The research looks at how social entrepreneurs and the concept of social entrepreneurship might better facilitate the social change and institutional drive needed for rural revitalization. Social entrepreneurship entails three distinct features that steer social and environmental mission, namely, innovative, change-oriented and opportunity-oriented (Dees, 2001). Successful social entrepreneurship sets off a chain reaction that renders new socio-economic models (Martin & Osberg, 2007). These characteristics arguably help create the systemic and sustainable transformation for rural revitalization.
Initial findings from the above research will be presented at international conferences scheduled in 2018.