Sustainability Assessment
Sustainability assessment is an innovative tool designed to enable individuals and organisations engaged in sustainability projects to assess their performance in a consistent and holistic manner.
As an essentially integrative concept, sustainability has commonly been regarded as the prolong interplay between economic, social and environmental systems. Our assessment framework goes beyond the triple bottom line assessment and offers practical guidance to identify, assess and measure key impacts of a project or intervention. The assessment results generated can help key actors and stakeholders to understand and communicate the shared value created in the context of sustainability, thus improving the cooperation among all parties to attain satisfactory project sustainability performance.
The proposed assessment framework is being piloted on the Programme's own initiatives and activities. The knowledge and skills gathered would be transferred to interested individuals and organisations who share the same sustainability vision.
Core Dimensions
Our multi-dimensional framework offers a model that evaluates the full spectrum of sustainability performance against 6 core dimensions.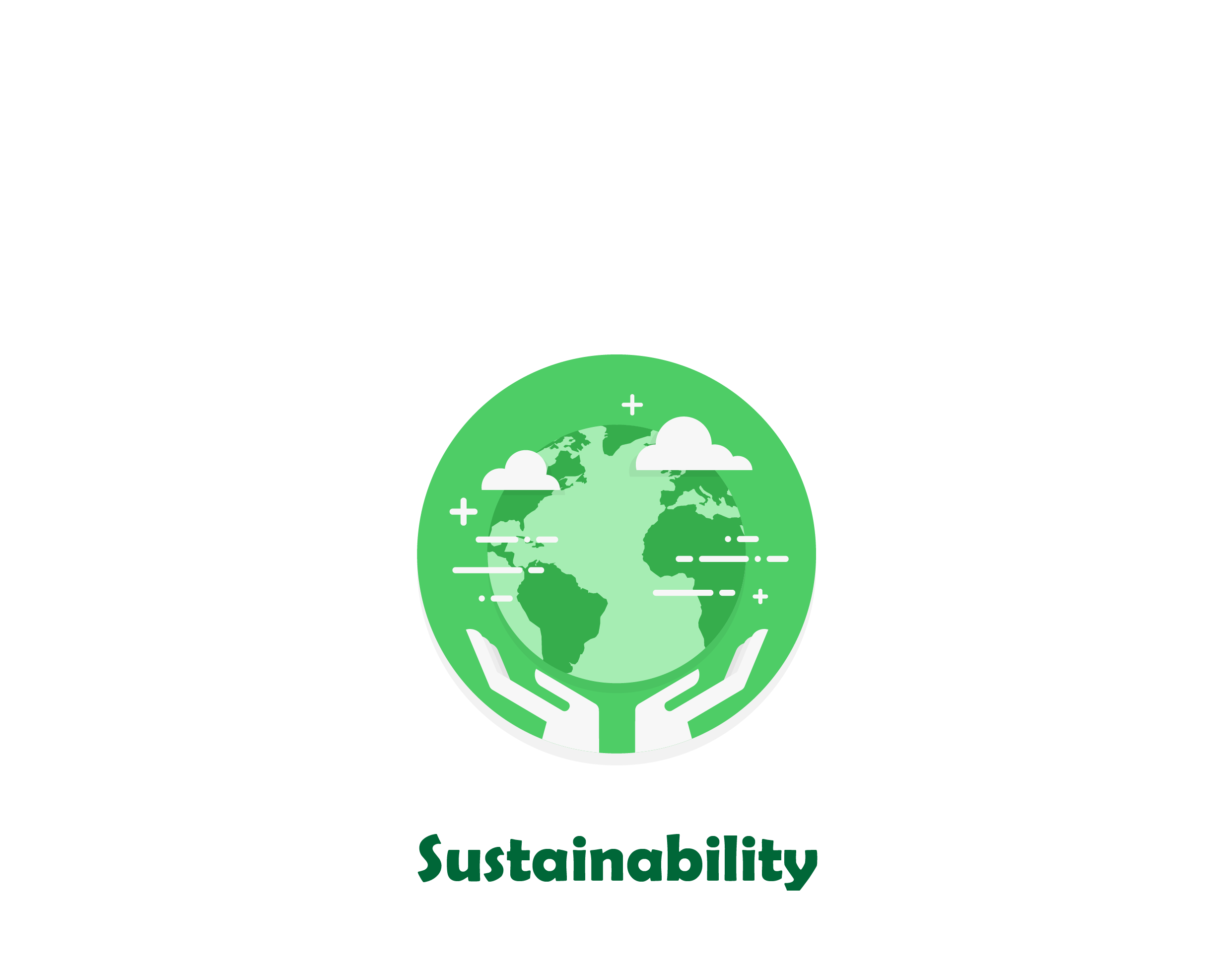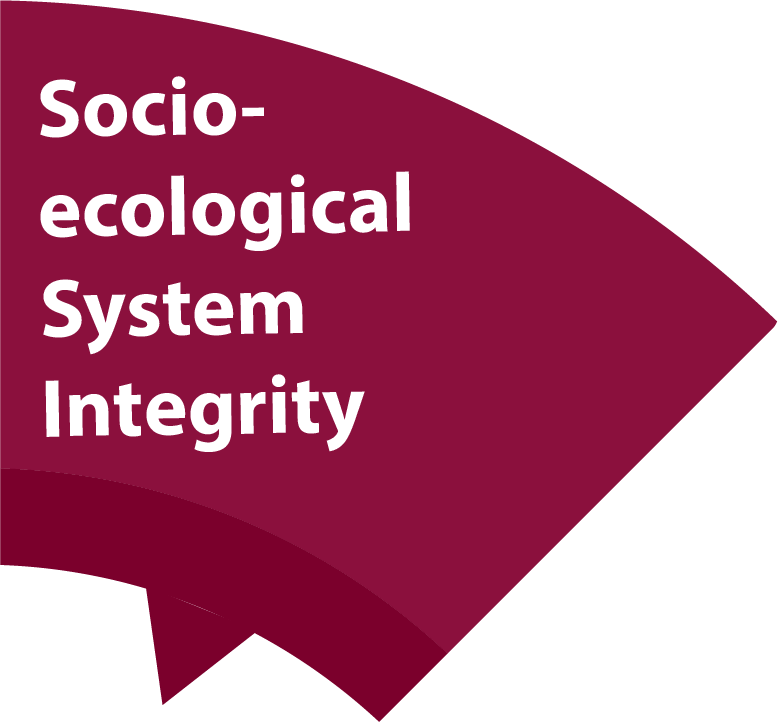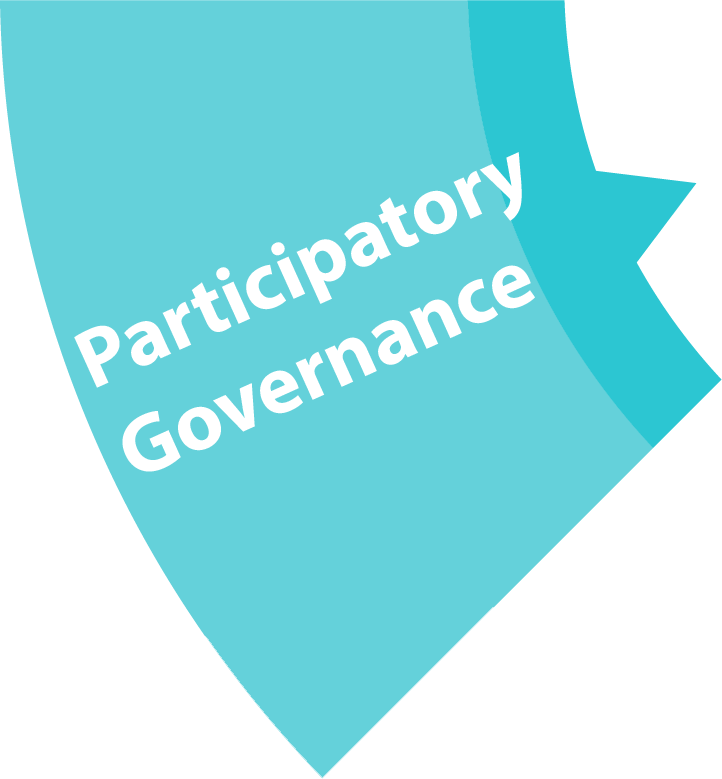 Protect irreplaceable life support functions for human and ecological well-being
Sufficiency and fair distribution of materials and energy for all actors and stakeholders to maintain livelihood
Ensure resource exploitation takes place within perpetual capacity and enhance efficiency in consumption of resources and production processes
Recognize the extended local, regional and global impact of a community's actions. Improve coordination between actors and communities at all spatial scales
Anticipate, mitigate and adapt to potential threats
Build capacity, motivation and habitual inclination of individuals and communities to participate in decision-making processes