Jump-start Our Sustainability Journey
The Programme is taking a deep dive into critical sustainability issues with the aim of delivering high value insights and quantifiable impact. The assessment is expected to capture all value-creating activities along the journey through active engagement with various project stakeholder groups. The evaluation process is expected to facilitate greater accountability and smarter decision making in projects with sustainability impact.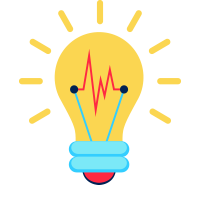 Kickoff engagement
Facilitate dialogues and effective collaborations to understand key sustainability considerations and interests.
Measure what matters
Recognize and utilize right sets of data to get better results for high-value insights. Objective-oriented measurement.
Data-driven strategy
Detect critical trends influencing and shaping our sustainability efforts in the future. Establish pragmatic strategies to guide us on our sustainability journey for greater impact and efficiency.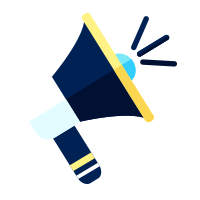 Sharing and embedding
Leverage transparency to deeply integrate sustainability considerations into everything we do and deliver wider value to the community.