Eco-production
Agriculture was once a very important industry for Hong Kong, especially before 1980s. It was also an indispensable part of local rural village culture. The decline of the agricultural industry in Hong Kong due to globalization of agricultural products and economic restructuring contributed to the loss of population and economic vibrancy of rural areas. Rural revitalisation could not be achieved without tackling the sustainable development of local agriculture.
Models
The agricultural revitalisation strategy includes the incubation of two new socio-economic models to enhance the long-term sustainability of rural villages and climate resilience of our city:
Collaborator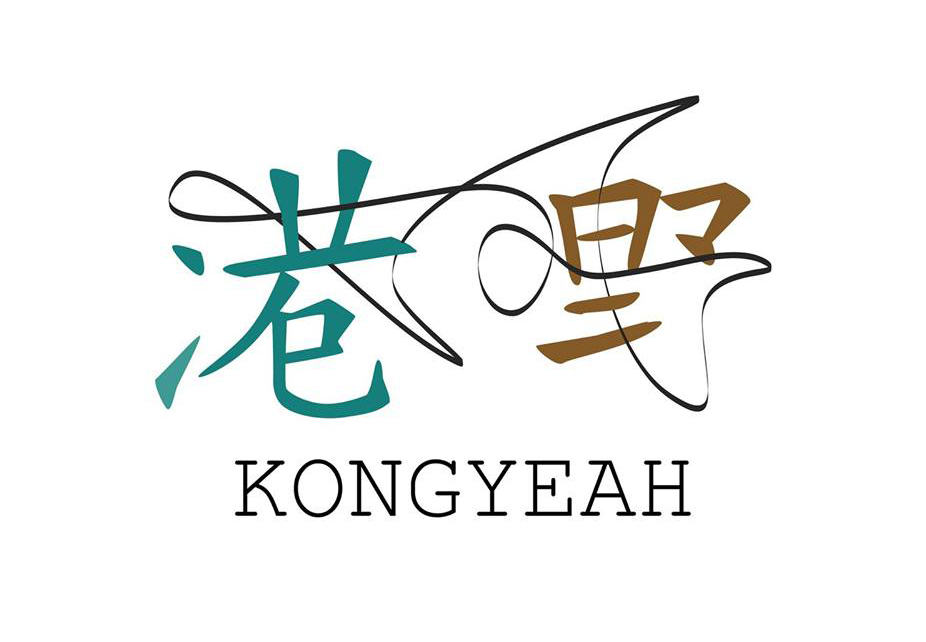 Kong Yeah is an active partner for eco-production. They provide support in product development, brand building and facilitate farmers-producers-consumers communication on thematic and seasonal food related issues.
---
Eco-agriculture model
The eco-agriculture model aims to achieve an agricultural productivity level that sustains a viable local economy for the community while adopting nature-friendly and regenerative agricultural methods. Mixed farming and Agroforestry techniques are employed to create more diverse, productive and ecologically-enhanced land use system at Lai Chi Wo. The application of agroforestry as well as biochar experiment enhance the carbon sequestration of the farming system and improve climate resilience. The model involves building a partnership among farm operators, ecologists, agricultural experts and land holders in order to incubate a new mode of sustainable agriculture model suitable for Hong Kong.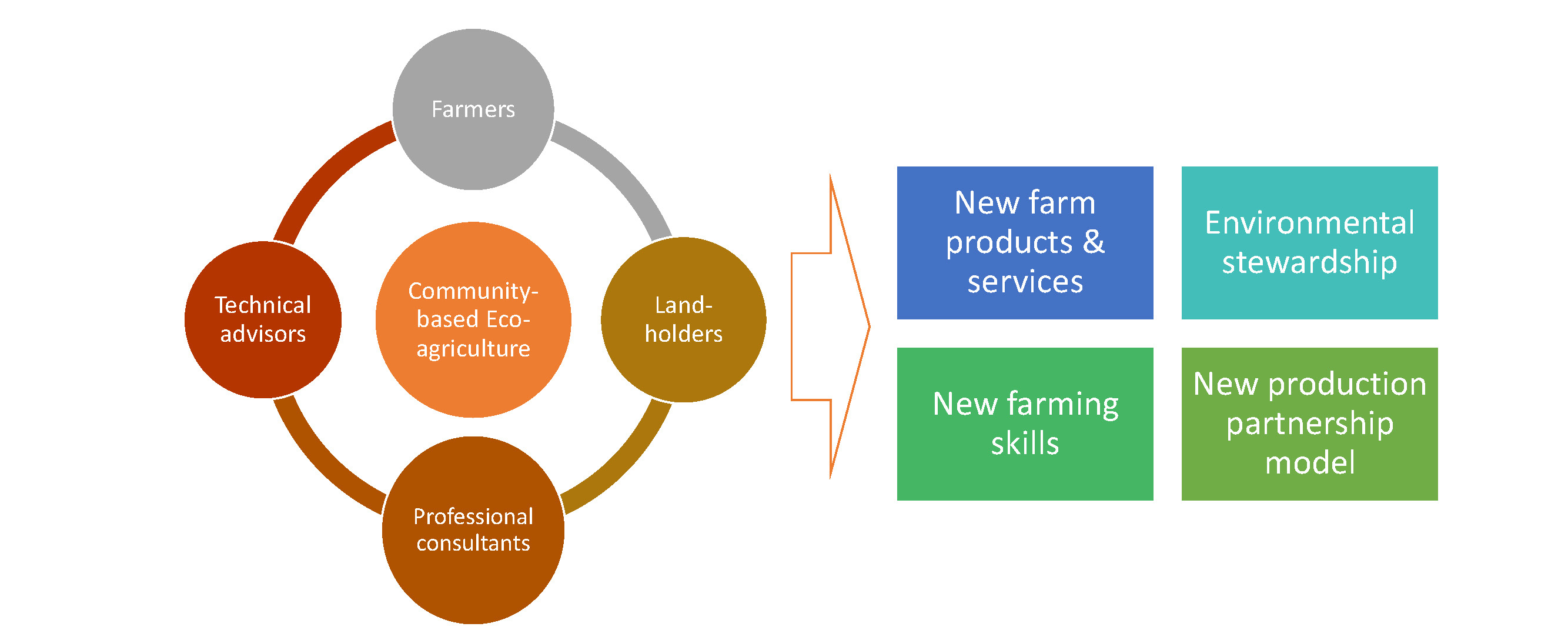 The Farm
Operated by the project team, a project farm is set up on a 5,000 sq. meter revitalised farmland as a base for agroforestry research, product development and training. Local products include Coffee, Ginger and Turmeric. Training and placement opportunities are provided for passionate individuals who are eager to join the agricultural industry. For details, please contact 3917 4905 / ruralsd@hku.hk

---
Co-factory Model
The lack of processing support is one of the challenges in Hong Kong's agricultural development. A new form of crop processing model is being developed to facilitate the crop production of Lai Chi Wo and, most importantly, to explore the socio-economic sustainability of local crop processing industry. A chain of Production-Processing-Marketing is formed by engaging farmers, producers, marketers and customers in the development of new farm products. The partnership could enhance production efficiency, and also promote stronger producer and consumer responsibility for our society.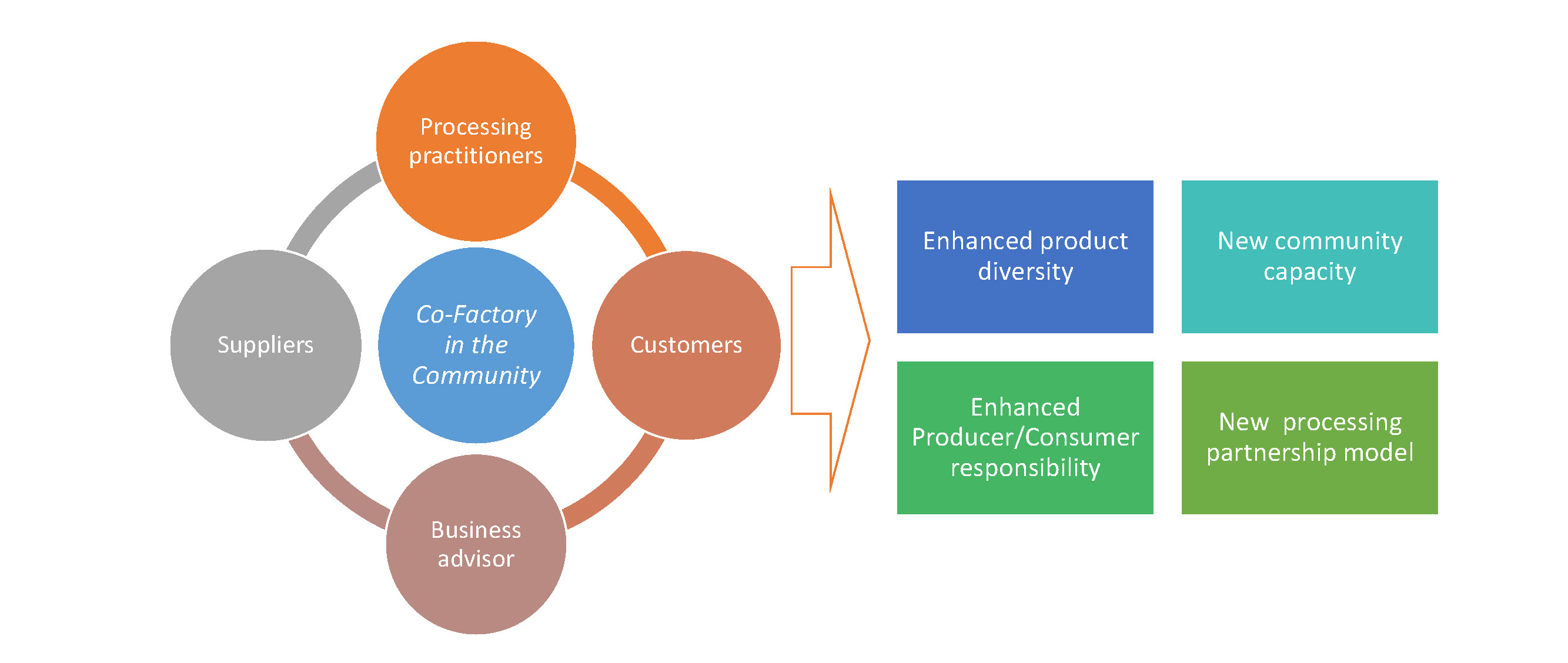 Training and placement opportunities are provided for passionate individuals who are eager to support the development of local agriculture and processing business. For details, please contact 3917 4905 / ruralsd@hku.hk