Reinventing Collective Rural Capital
The Programme designs and implements a solidarity-based partnership model for the revitalisation of community-based rural capital and assets. Artists and specialist groups are invited to collaborate with the locals on an array of rural capital re-envisioning projects, including but not limited to art exhibitions, rural festivals and green technology demonstrations.
Environmental and cultural resources are abundant in Lai Chi Wo and nearby rural communities; yet their values have largely been neglected and not been properly conserved and sustained amid rapid urbanisation.
Co-creation of the community action model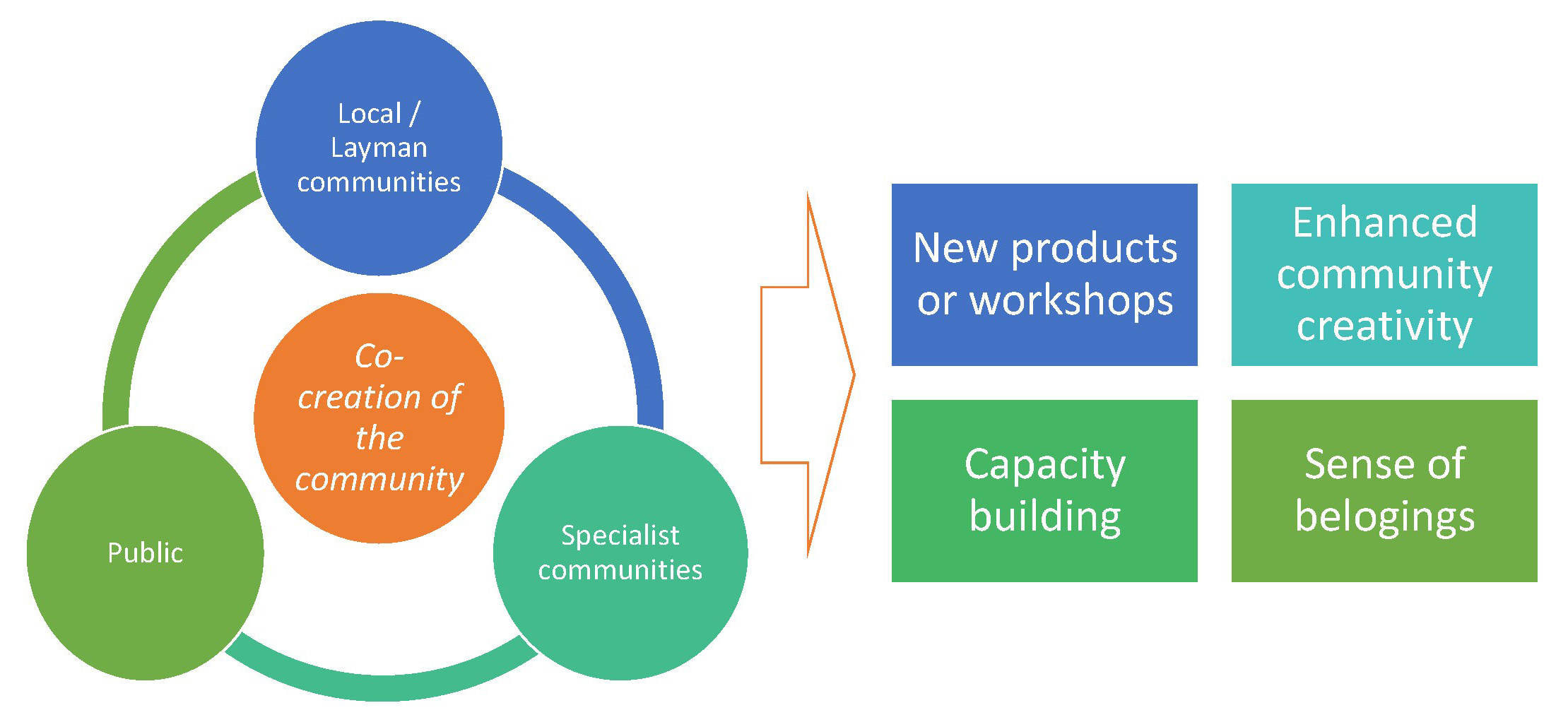 The Co-creation model which aims to reinvent the rural capital through artistic or other innovative collaborations with specialists and interested communities is proposed to foster cultural capital enhancement, community creativity and rural-urban re-connection.
"Co-creation of the Community" (3Cs) Scheme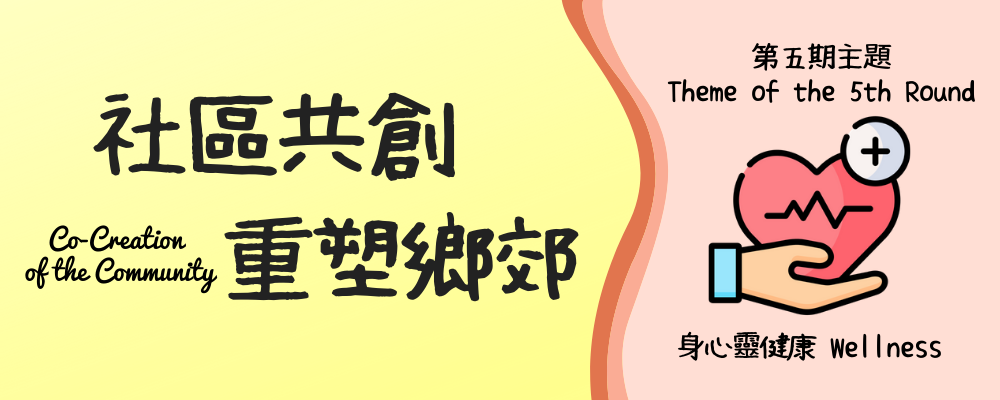 "Co-creation of the Community" (3Cs) Scheme of the HSBC Rural Sustainability Programme seeks to involve specialists of different expertise to serve as community curators to help identify and utilise both the tangible and intangible rural capital of villages for the revitalisation of rural communities.
The theme of this round is "Wellness". We are now inviting creative proposals from practitioners, specialists, and organisations of relevant field as well as any specialist groups keen to contribute to rural revitalisation and sustainability. The proposal submission deadline is extended to 6pm, July 30, 2021. Applicants maybe invited to present their proposal in the vetting committee meeting on August 3, 2021 (Tuesday) between 2pm-5pm at The University of Hong Kong.
For details about the Scheme and application procedure, please refer to the Application Guide (English version / Chinese version). Applicants are recommended to contact the project team for a thorough understanding of submission requirements prior to application.
Please contact Mr. Ryan Leung (by email: yyan85@hku.hk or by phone: 3917-4905), or Miss Anna Yau (by email: annawyau@hku.hk or by phone: 3917-5540) for any enquiries.