Au Law Organic Commons
AuLaw Organic Commons builds an online purchase and delivery platform on a website that features in selling high standard local, fresh and organic farm products. The project team hopes to connect farmers in the Tai Kong Po Tsuen community to join the sales platform, building a "co-selling" network. It is hoped that the income and production of farmers can both be enhanced.
Also, the team would like to build a mutually beneficial interaction between rural and urban community by inviting the latter to join the project's delivery scheme and farm activities. The team believes CSA can exist in various forms. Apart from consumption, the team would also like to build a healthy relationship between urban and rural communities with mutual understanding, benefit and trust.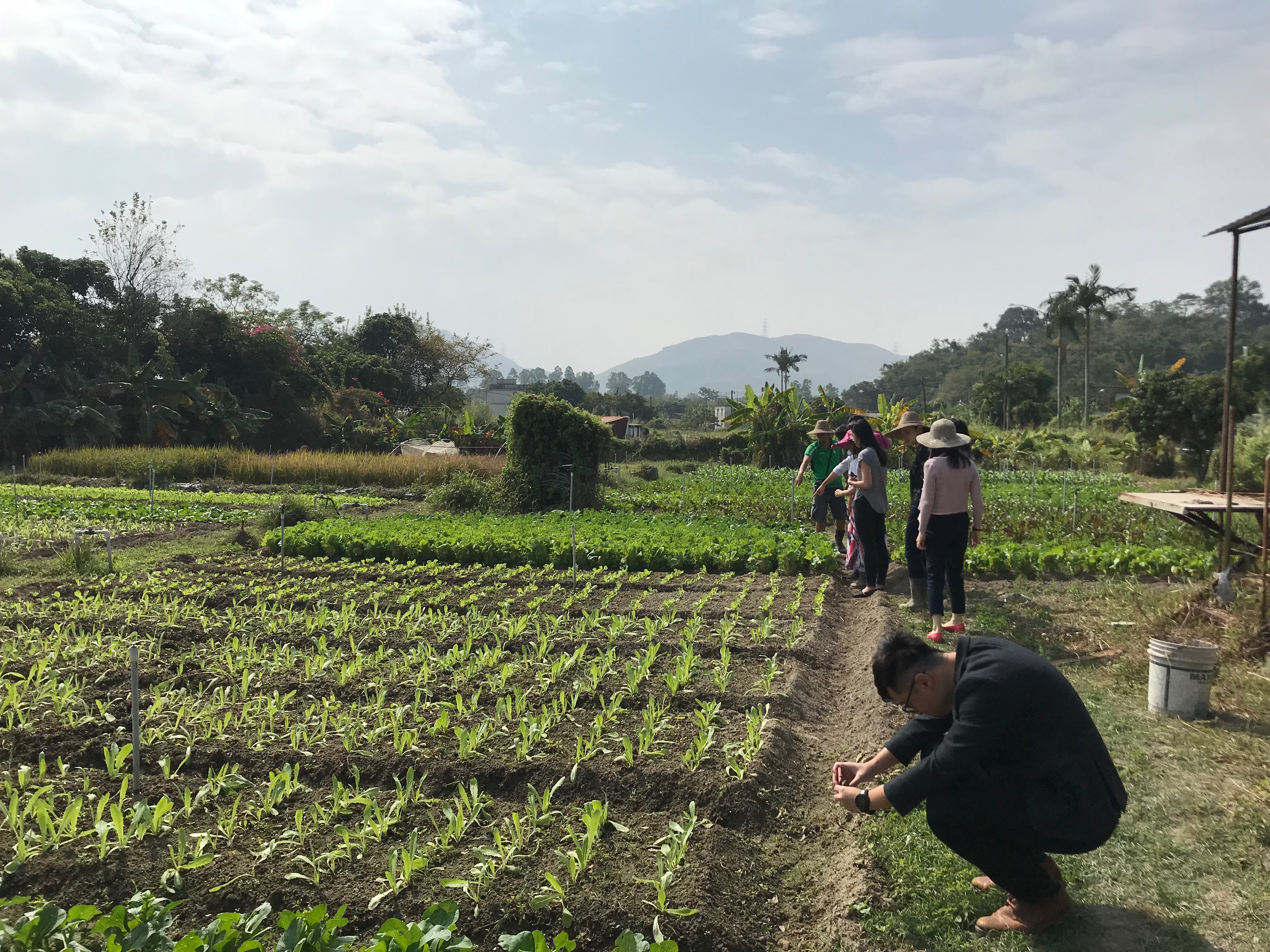 Project Team: Wong Yu Wing, Choi Pui Hang, Wong Lee Hing, Chan Yat Sing, Cheung Jesse Nai Yan, Chung Sin Man, Wong Lee Wah

AuLaw Organic Commons

AuLaw Organic Farm