Bring back Earth Plaster Wall,
Embrace Urban Dwellers with Nature Power
Down to Earth —— Bringing Earth into home
The project aims to transform people's views on the the values of natural materials. Earth, a material that is fundamental to the lives of living beings yet being easily looked down, has always been utilised in home decor in human history.
As a product research and development project, the project team with different professionals who respect nature would like to develop an earth plaster that is applicable to the wall furnish of homes in city or countryside. It, being made entirely out of natural materials, emits no harmful chemicals which is an advantage to most home decor products in the market.
In the course of one year, this project will make use of resources from earth to develop the earth plaster, fostering urban rural interaction. It brings to the public a gift from nature.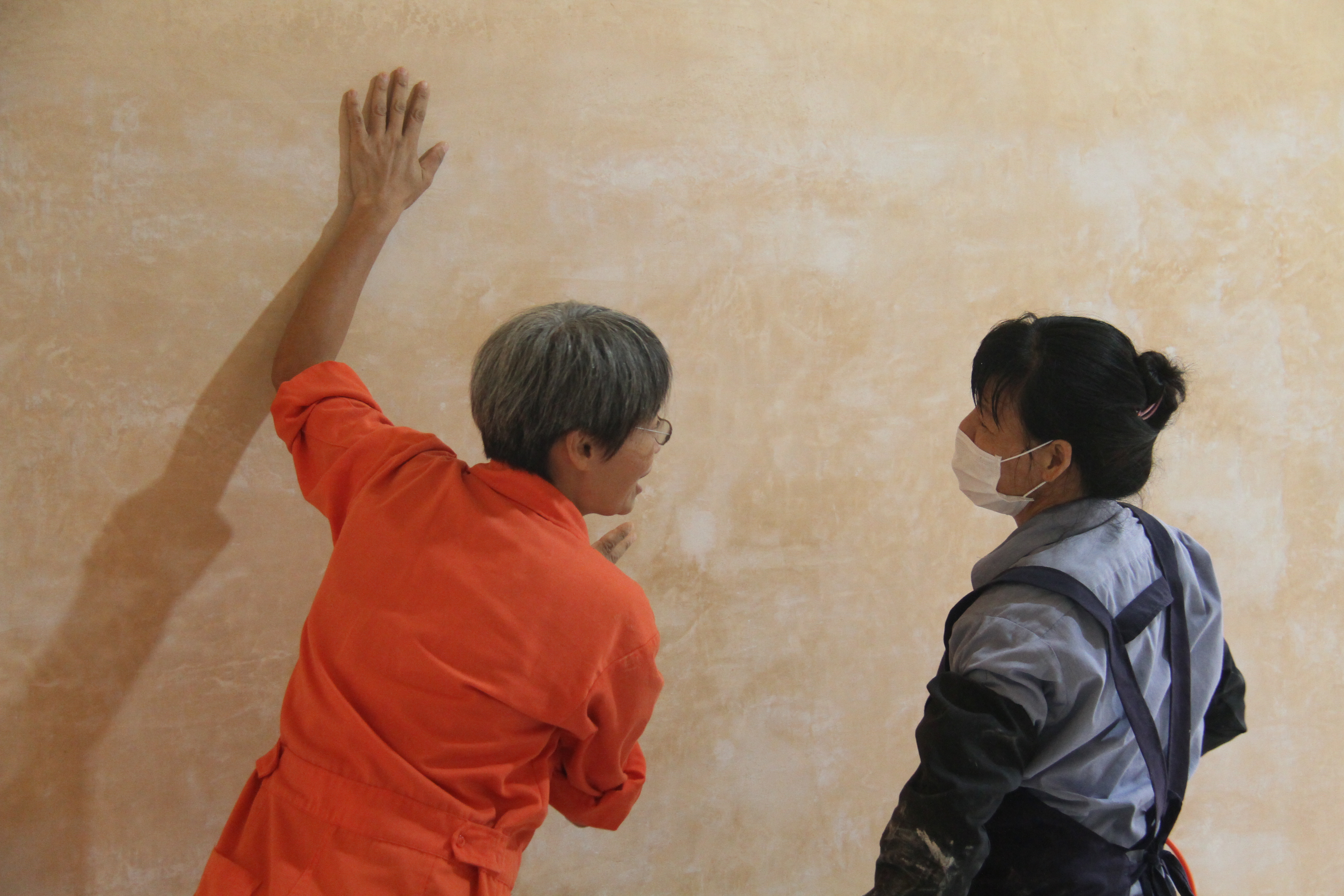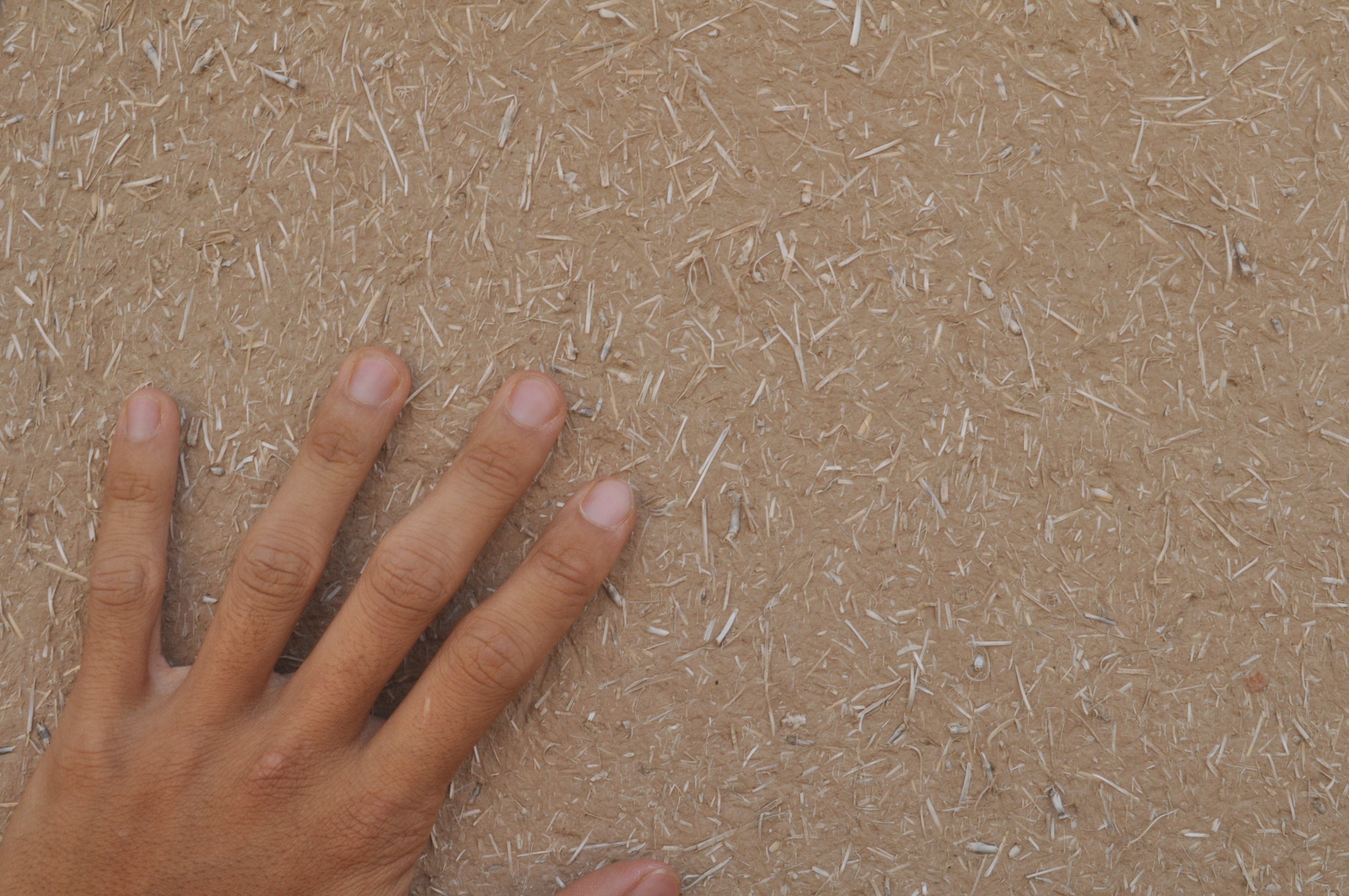 Project Team: A team consists of farmer, natural building educator, architectural designer and artist. This includes Chingling, Emma Liao, Loky Leung, Ben Tan

Mudmudwall

Mudmudwall