Cook.Book in Nam Chung
Cooking and reading have been conditioned as urban experience. At the beautiful and resourceful North-Eastern corner of the New Territories, Nam Chung is situated at the end the Wilson Trail, next to the inner sea of Sha Tau Kok, and yet, the secret suburban oasis prevails.
This project aims to bring in urban families to explore their cooking and reading experience at the picturesque scene of Nam Chung, for its unique taste of the agricultural practice. With the engagement of empowered community women, this project connects parent-child urban dwellers to discover their taste buds and their reading experience to the water and soil of the rural marvel.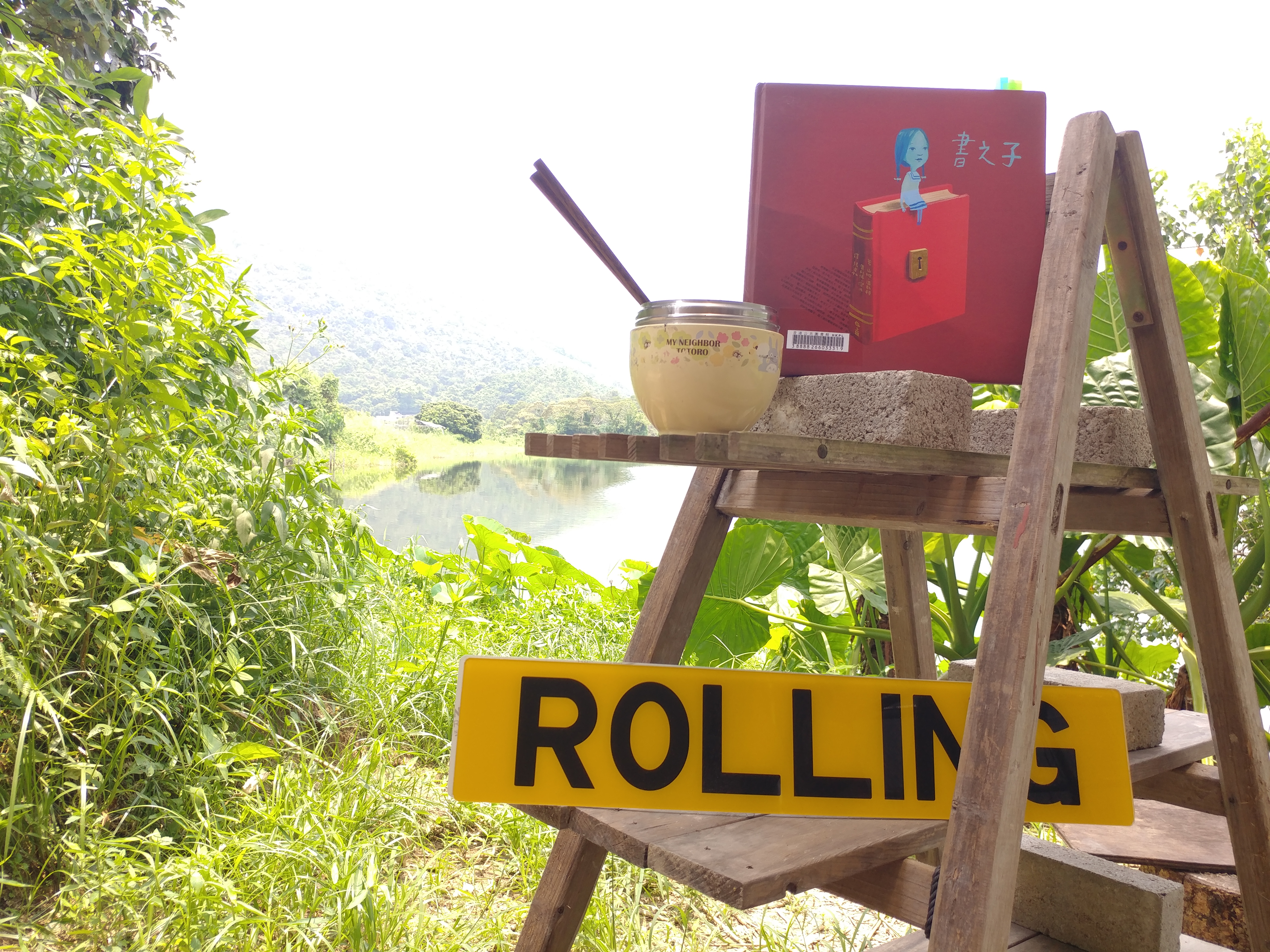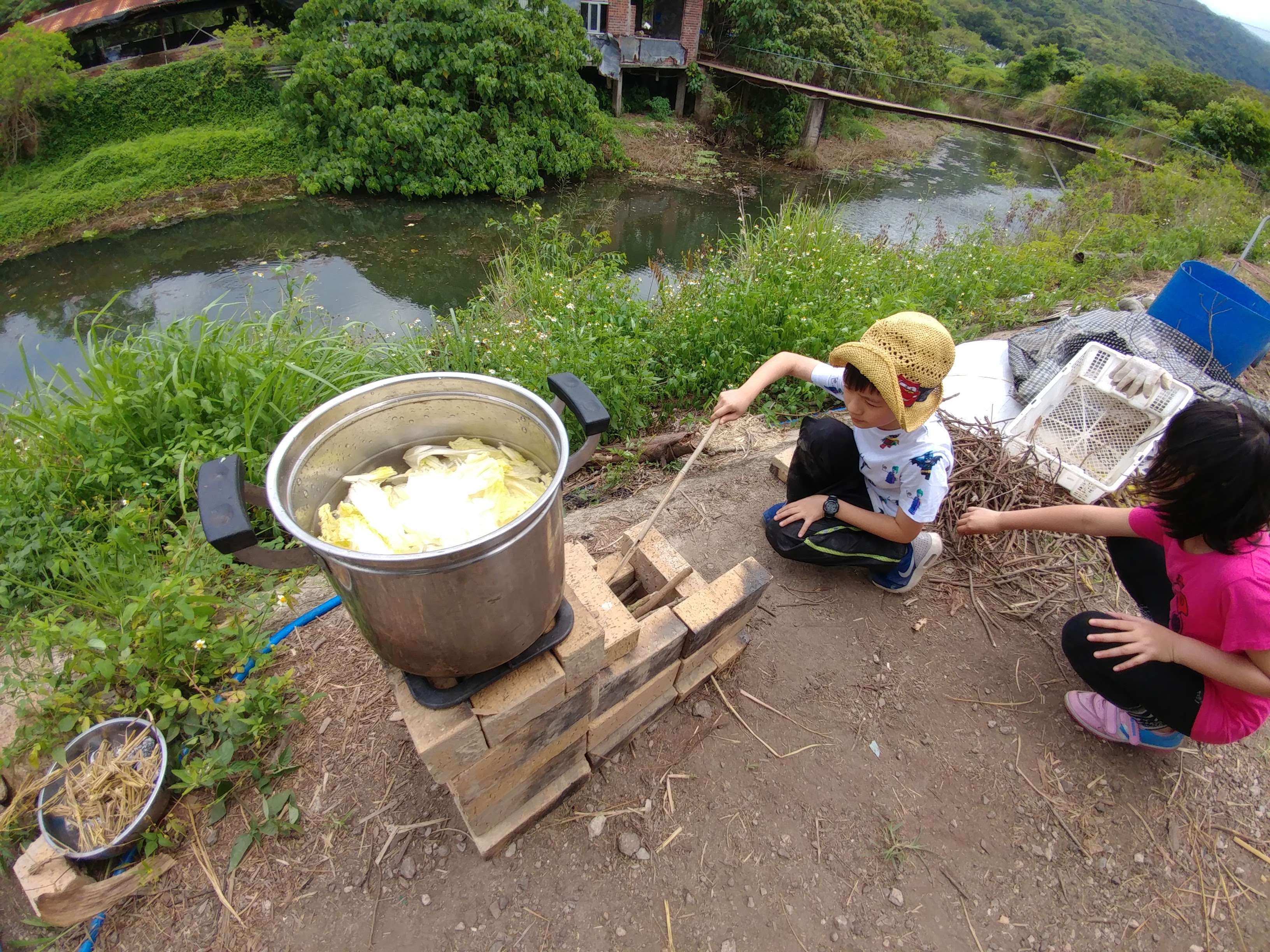 Project Proponent: Rolling Books
Partner Organisation: Festyle, Partnership for Eco-Agriculture and the Conservation of Earth
Project Team: James CHONG