Pu Giong Zii
The "pu giong zii' project plans to establish a sustainable development opportunity in Lai Chi Wo and Mui Tsz Lam. The project team believes the existence of a symbiotic and learning relationships between mankind and the nature. Through an in depth understanding of the villagers' way of life, the team discovered that the five-leaved chaste tree 'pu giong' is a native plant of Lai Chi Wo and Mui Tsz Lam. 'Pu giong' has a close association among the local ecosystem, living habits and the cultural history. Chaste trees were once regarded as important plants but nowadays they are seen as weeds. They represent the perseverance of Hakka, their culture and treasured wisdom.
The "pu giong zii' products, sourced locally from the naturally grown chaste trees, would be advantageous in the market. At the same time, it manages the population of chaste tree which are regarded as weeds. This igneous method combines the ancient wisdom with new technologies that all managed in Hong Kong.
The project is an opportunity for villagers with diverse skills and background to participate in the manufacturing process, fostering and reinforcing their sense of belonging, reducing the burden on the environment and retaining the rural landscape. With "pu giong zii', the team aims to elevate the public's ecological consciousness by amalgamate traditional and new cultures in the rural sustainability and impact to the environment.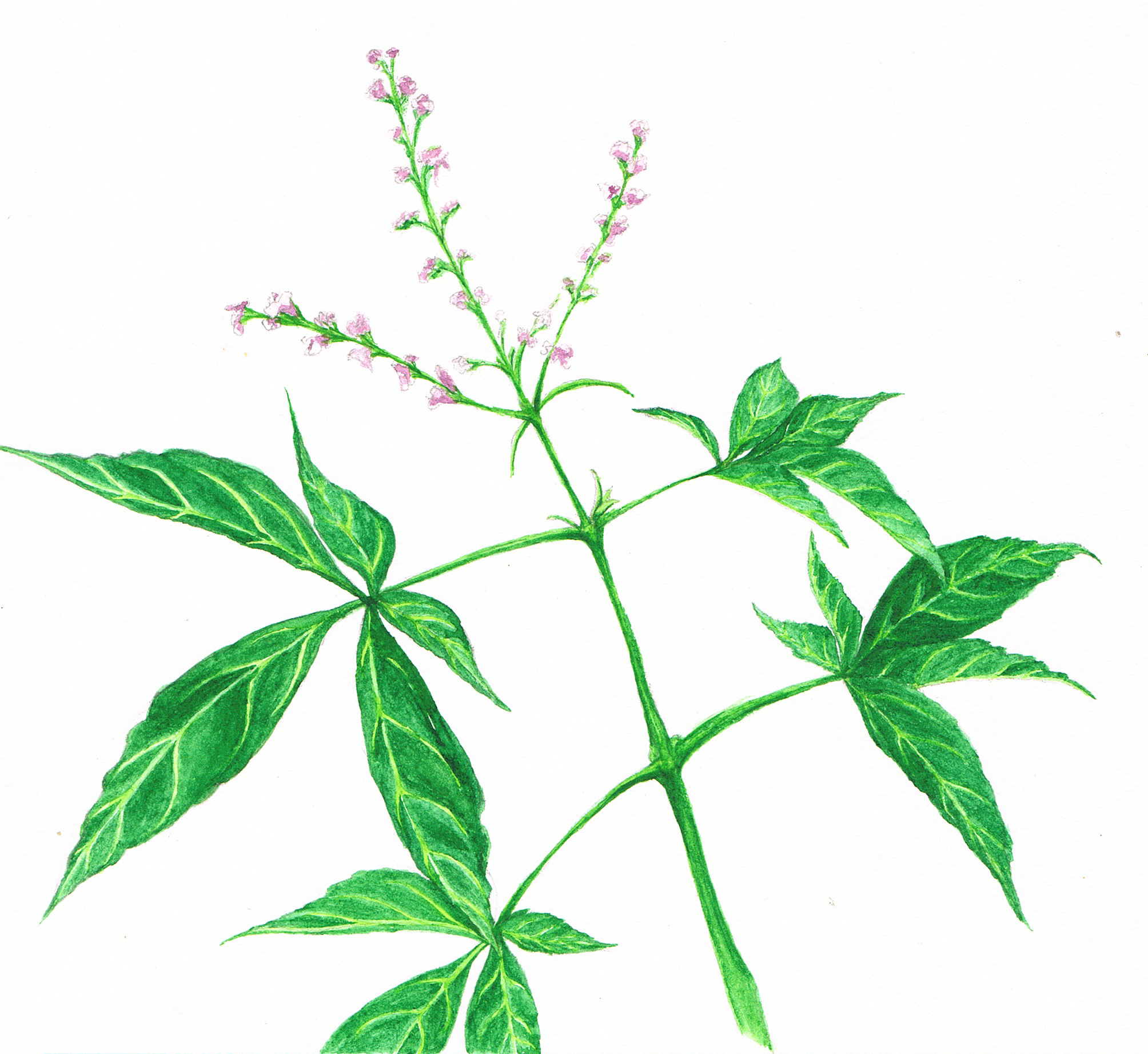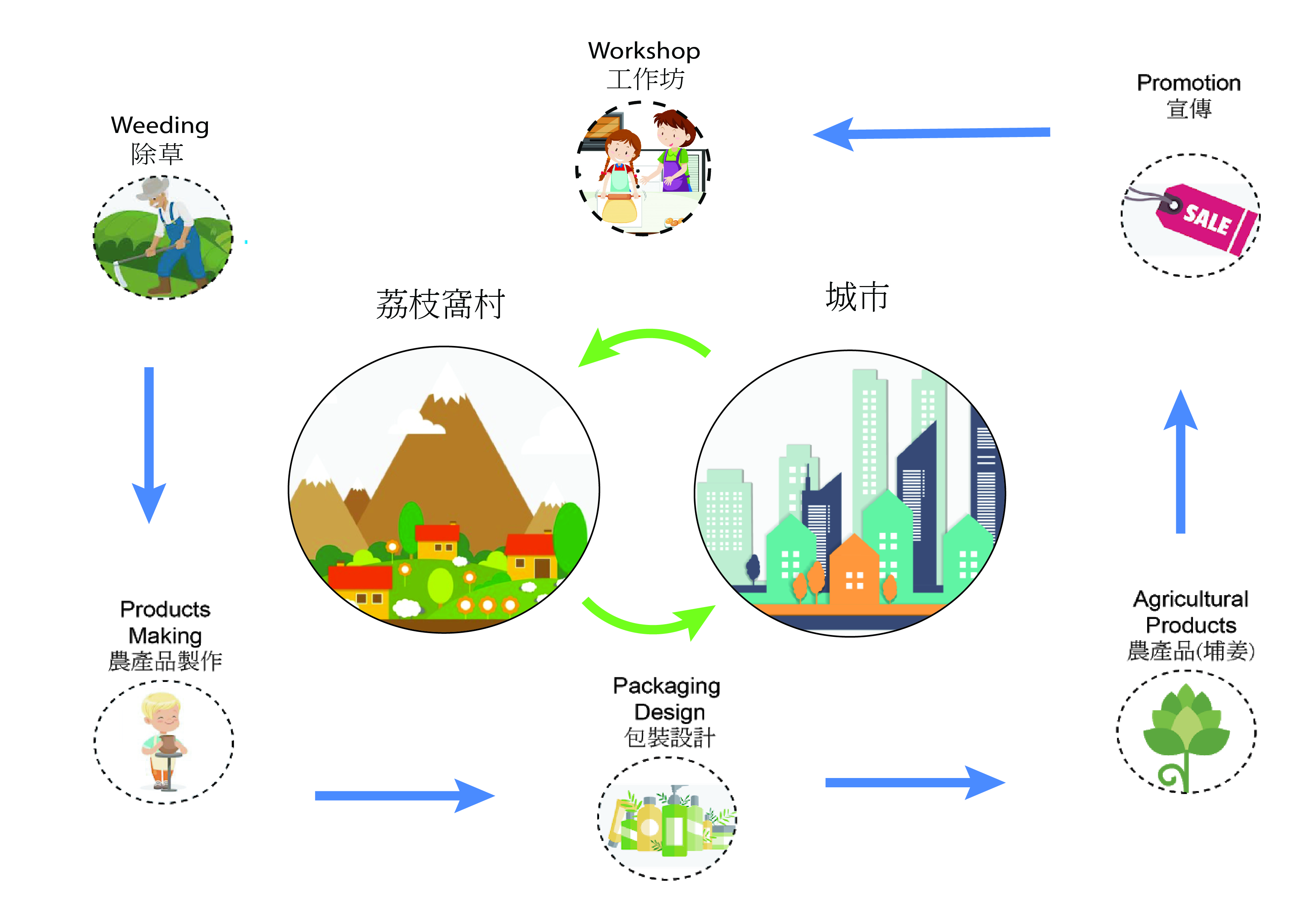 Project Team: Hao Lap Yan Benjamin, Tam Mei Yin Clare

埔姜仔 pu giong zii