Star Countryside Singing Tour
Music Therapy (MT) choir activities increase interpersonal social interaction abilities and enhance self-expression. It could further increase happiness. The project team believes that "people with Autism Spectrum Disorder (ASD)" would be able to reduce negative feeling and improve self-identify through the continuous MT choir activities. This project combines music and rural natural environments elements that create a platform for all participants to enjoy music and natural environment support by multiple senses. All of these will put forward to increase physical and mental health (Wellness) - The "Star Countryside Singing Tour Group" (hereinafter "Tour Group") was therefore born under these reasons.
The members of the "Tour Group" are mainly people with autism spectrum and aged 15 or above, and related caregivers. They will participate in continuous MT choir program and related nature rural activities to improve their physical, mental, and mental health. Humanistic approach and social interaction aspects are the core therapeutics issues in the activities for reducing participant's negative feeling, increase social interaction abilities and enhance the awareness of natural environments. Also for the caregivers, this project will able be able to reduce the stress of caretaking and greatly alleviating the limitations and physical and mental problems caused by the epidemic.
The "Tour Group" is divided into two phases, with a total of 30 participating families involved.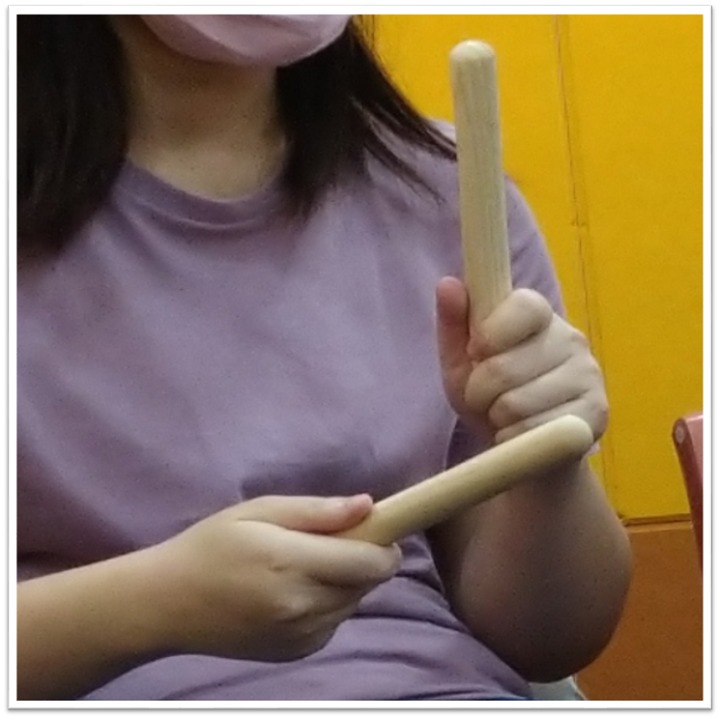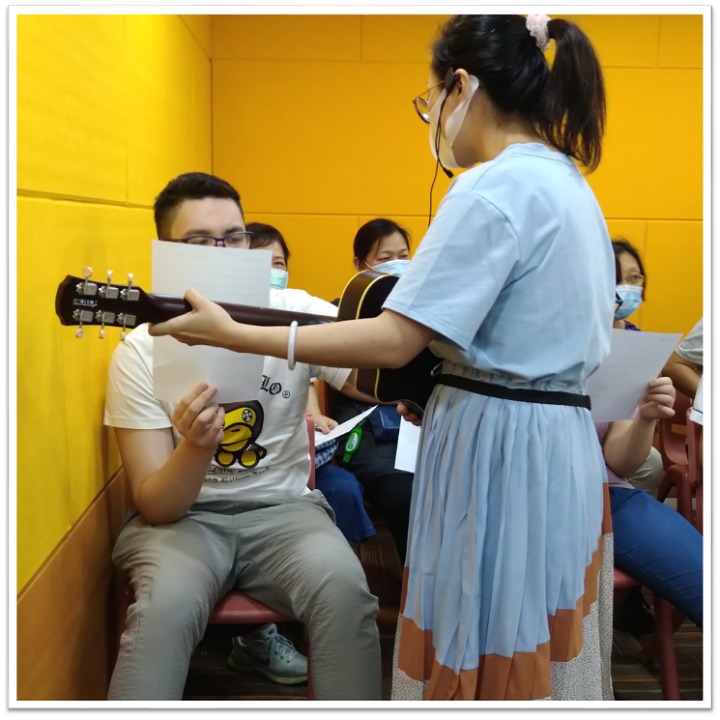 Project Proponent: Autistic Child Life Building Development
Project Collaborator: Heidi Music Hong Kong