Bright Bird Biodynamic CSA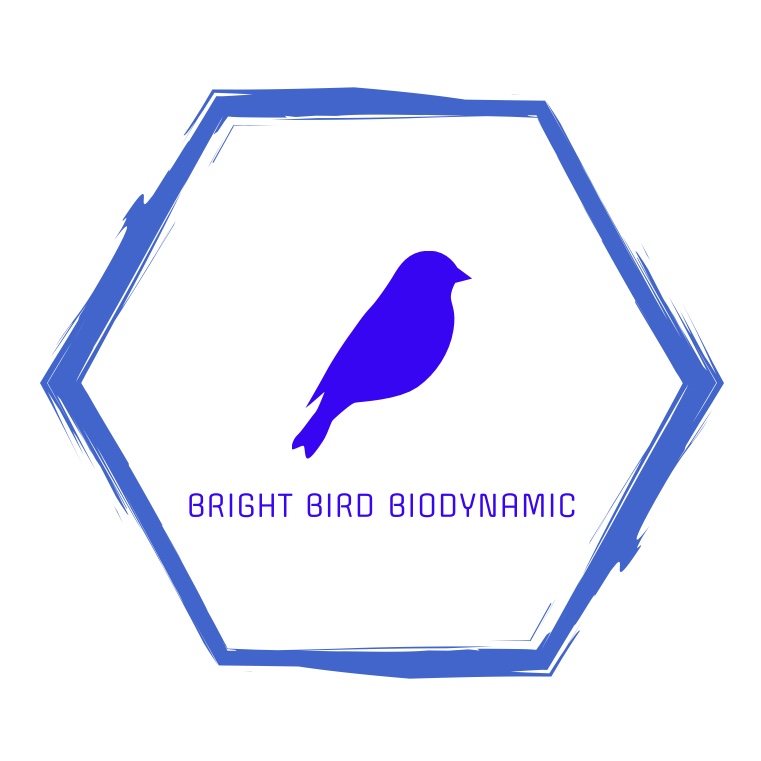 The farm of the project is located in Pat Heung, Yuen Long with an area of about 20,000 sq. feet. The project team adopts biodynamic farming to produce a variety of vegetables and herbs in a self-sustainable model without importing any fertiliser (artificial or organic) from outside as soil vitality is the core driver of the farm.
Biodynamic agriculture is based on the spiritual science philosophy from Rudolf Steiner, which is called Anthroposophy. The project team believes the real food should be grown by building up soil health and vitality, which can truly nurture our body, mind and spirit as well as benefit the earth. The team sees the farm as a complete organism and should be operated holistically in a self-sustained way. In order to improve the fertility of the soil, the team keeps on making composts, growing green manure plants and using biodynamic preparations to stimulate the bio-activities of the soil and plants.
In order to make the farm financially sustainable, the team launches a Community-Supported Agriculture ("CSA") scheme to supply the food produced to the community. The CSA program aims to connect the farmers who produce the food with the community who consume the food. The team believes the cooperation under the CSA would help the society develop a sustainable way for healthy food production.
In order to promote biodynamic agriculture in Hong Kong, the project team has been inviting an experienced farmer teacher from the US to Hong Kong to teach local people in workshops twice a year. The team believes it is better to give a right attitude to live with our earth in farming than to get the skills for higher production yield in gardening. It is the team's goal to promote the holistic philosophy behind biodynamic agriculture. The project also includes different activities, such as study group, to introduce the wisdom of Anthroposophy in Hong Kong.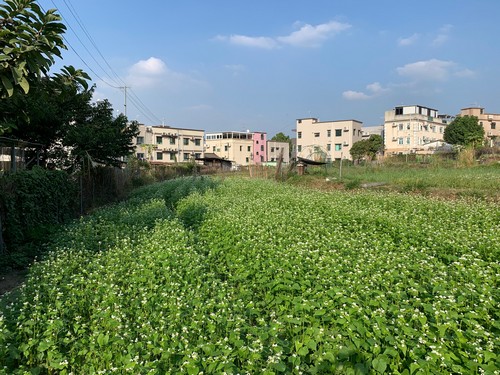 Project Team: Bruce Yeung, Tiffany Ho

Bright Bird Biodynamic