Demonstration of "Six-Level Industrial Chain" - Hong Kong Indigo Re-cultivation Project
This project rehabilitates Indigo plant species and aims to establish a local Six-level Industrial Chain for Indigo dyeing – Production (1st level) x Processing (2nd level) x Service (3rd level). It is hoped that this industrial model will open up opportunity for local agricultural development, and bring resources and communities back to the rural areas.
The project will partner with local farmers, education institution and business corporate, inspire and engage the younger generation and individuals through public farming activities and indigo dyeing workshops to foster environmental conservation.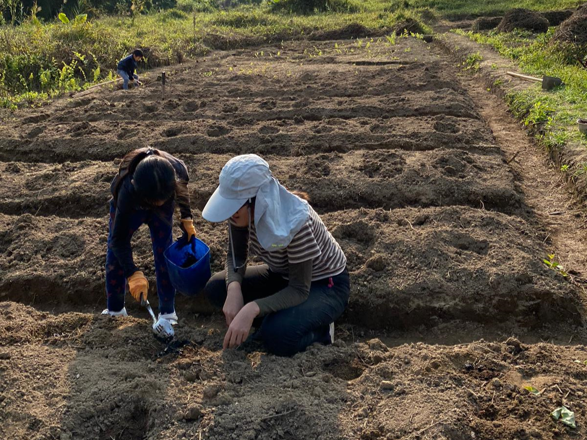 Project Proponent:

Indigood House
Project Team: Eric Cheung, Jacqueline Shum