On Earth – Lai Chi Wo Art Project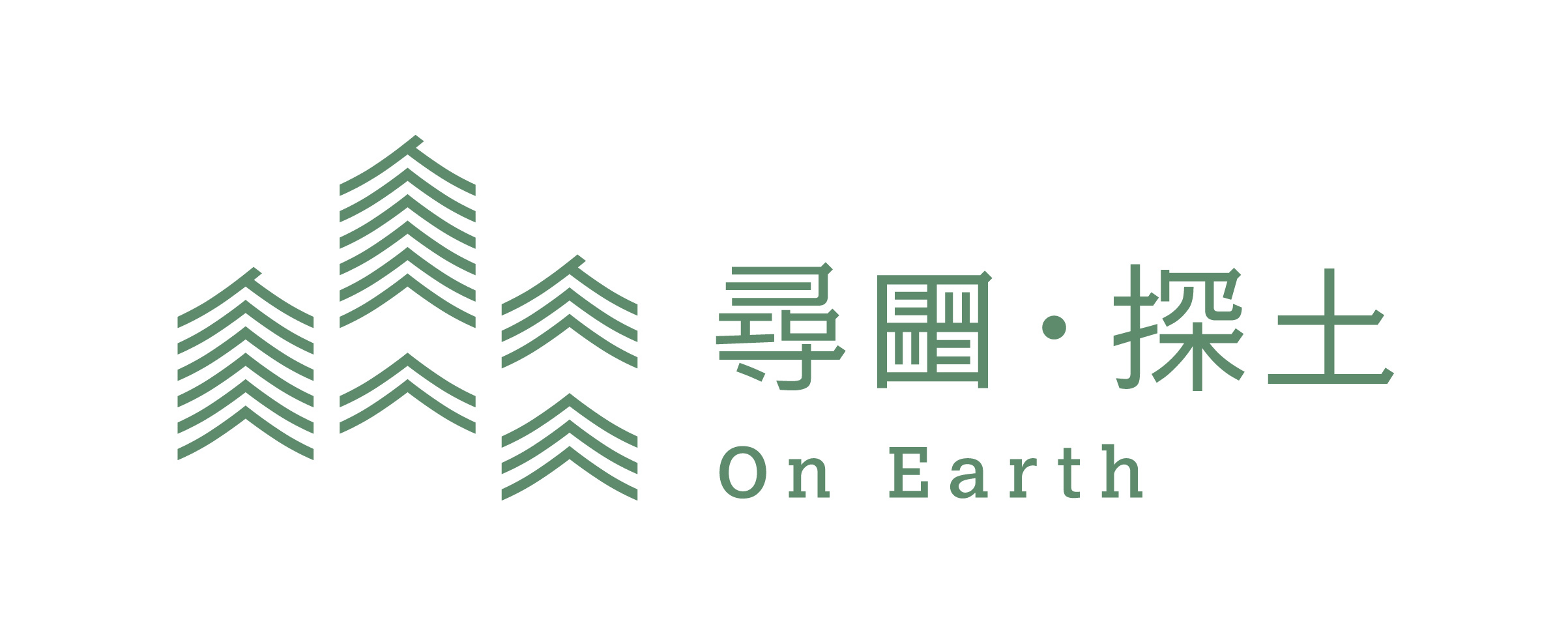 "On Earth" Lai Chi Wo Art Project focuses on the "People", "Land" and "Natural Resources" of the historical Hakka village Lai Chi Wo with ceramic art as the tool for exploration. The objective is to reconnect the Lai Chi Wo indigenous inhabitants' descendants from across the globe in order to propagate and preserve their Hakka village customs and cultures.
This art project will establish a communal platform for encouraging creative thinking in Lai Chi Wo. The project team will work closely with the villagers to develop Hakka cuisine using locally grown agricultural produce. At the same time, the team will hold workshops for the villagers to learn the ceramics techniques allowing them to create ceramics utensils and pottery for their everyday use. Our team will visit the Hakka villagers in Lai Chi Wo and the descendants emigrated or born overseas to discover the stories of the generations of villagers and document the perspectives, memories, thoughts and feelings of their root. The team will explore the overseas generations' understanding of Lai Chi Wo to gain an insight of their vision for the future. In this project, ceramics artists and mixed media artists are invited to take part in an art residency programme to explore the symbiotic relationship between the People, Earth and the Land.
The results will be shared with the public to allow them to apprehend Lai Chi Wo from different perspectives and purse an awareness and momentum for residents and their descendants to sustain this beautiful rural land and natural ecological environment.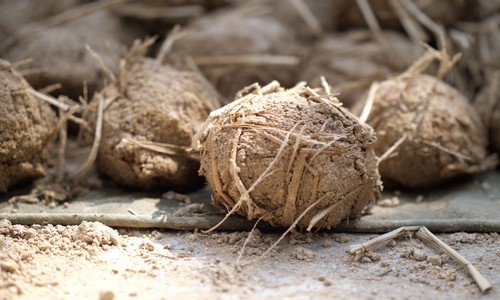 Project Proponents: Rachel Cheung, Suzanne Au, Dexter Lee, Yiu Chun Wa